If you have followed my work for a while you know that I have been unable to conform to one genre of photography. I am always looking for a new challenge, a new adventure. The only consistent thing in my work is that I approach all photography from a fine art point of view.
I have always wanted to shoot a destination wedding that really shows the beauty of our land. Until August 2019, I had not had a chance to do so, actually I have not photographed many weddings, this amazing opportunity would be my third wedding.
The brief from the client was very simple: Capture beautiful images of us, we have seen your portfolio, we trust you and we give you creative control. Literally music to the ears of any artist! When they told me that the location was Amboseli National Park, I was overjoyed. My love for nature started sparking the creative ideas I would execute.
I would love to encourage all couples who are getting married to invest in quality photography because when all is said and done, when the food and drinks are gone, when all the speeches die down and the Dj closes down the party, all you can keep for a lifetime as a reminder of your special day is the images you create. Therefore the choice of photographer you choose is paramount.
My work allows me to meet all kinds of people. I will honestly say I really loved this couple. Their spirit of adventure and love for nature made this day so easy to document. Being from different countries, Morganne from the US and Erik from the Netherlands, they chose to say their vows on our land and tour East Africa for their honeymoon, how amazing is that! Am still yet to hear how their adventure of climbing Mt Kilimanjaro went 🙂 Morganne and Erik, thank you for trusting in me and giving me the chance to document your special day. I cannot end without thanking my friend Kui Wangui and her colleague Salome for making this happen and doing all the preparations, you guys rock!
Enjoy the images, leave a comment and share with all your Friends.
Clement.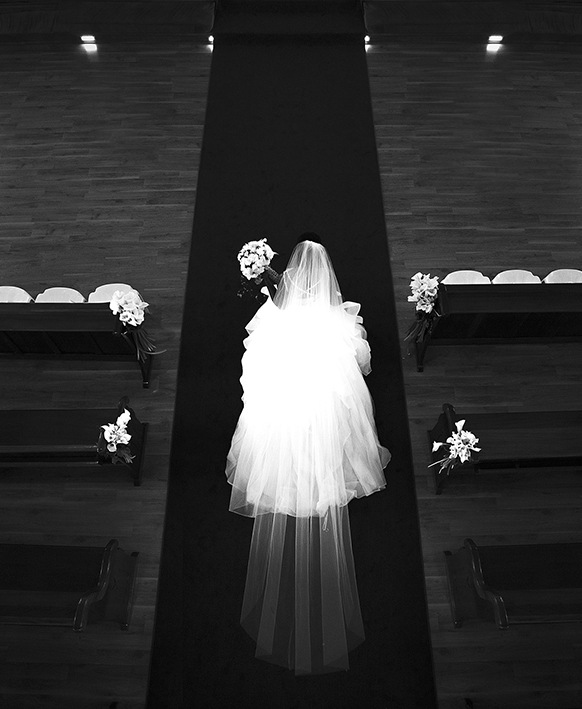 Previous post The Mungais